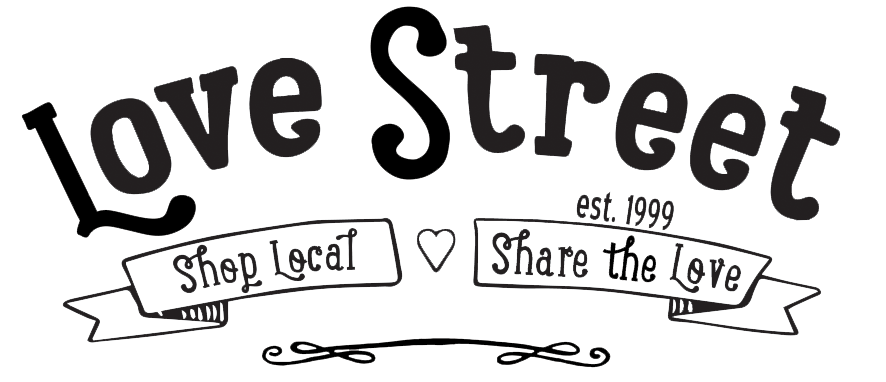 All stores are open for shopping!
For you continued safety during this time, we require all Love Street and Heart & Sole
patrons and employees to wear protective masks and practice social distancing inside our stores.
We may have to limit the number of customers shopping our indoor areas
under certain circumstances. We apologize in advance for any inconvenience.
Of course, we continue to offer porch pick-up for those who prefer not to enter the stores.
Check Facebook for available products and updates.
>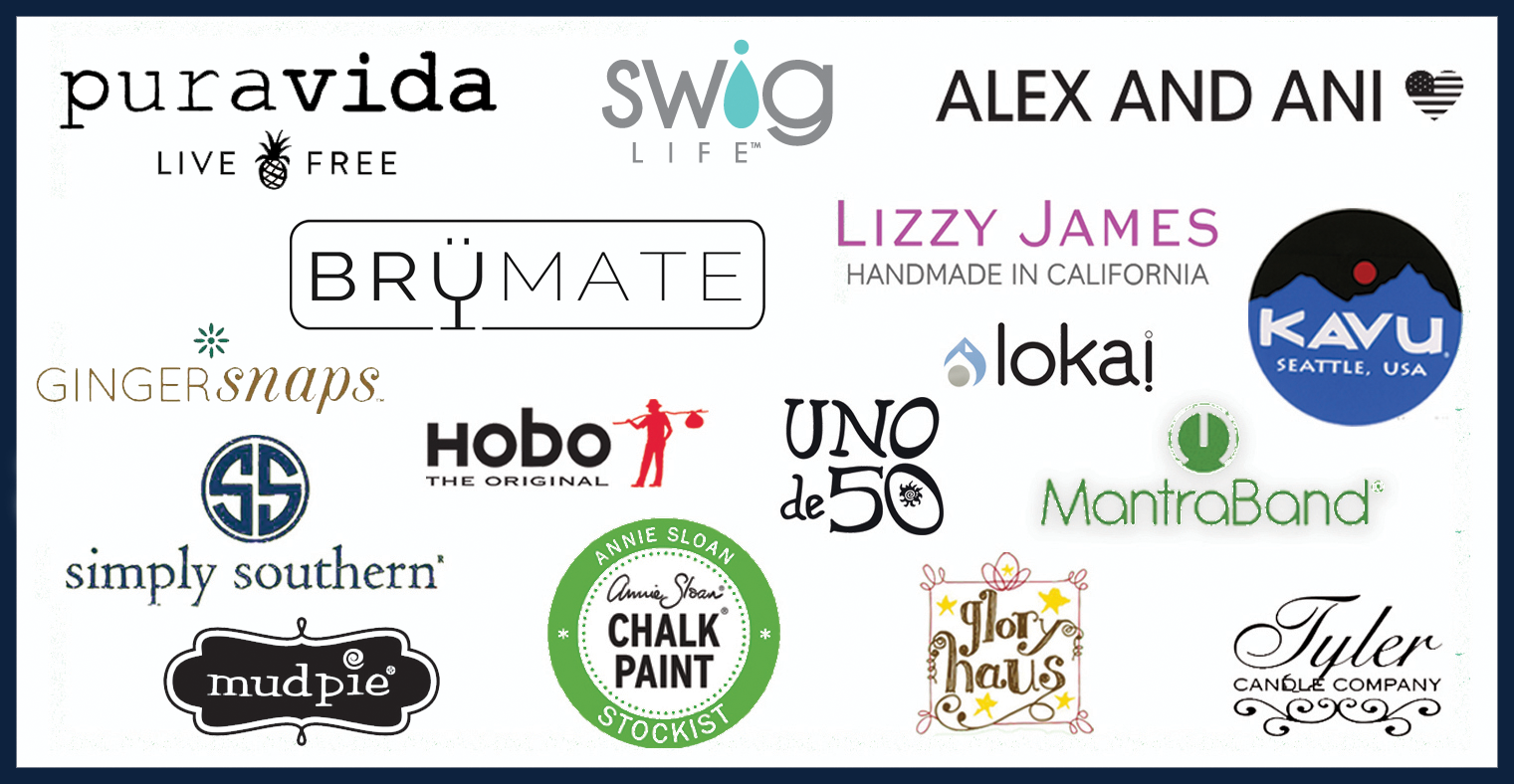 Get the latest news!
Join our Mailing List!